About CareGuide
CareGuide is a family of online services and our mission is simple: pair families and individuals with great care providers. With thousands of user profiles, you'll be able to find the best care provider for you, in your area, in just about any industry.
We're committed to providing excellent care services for everyone.
Backstory
Why We Started CareGuide
"I was a new entrant into the 'sandwich generation'… all in the same year, I became a father, a homeowner, and a son to an ill father. Our household, and my mom Kathy, quickly had a lot of care-related needs.
I found out first-hand that the existing mechanisms for hiring local care services—asking around, posting on classified websites, and using job boards—all worked poorly. The ideal mechanism was clear. What I needed was easy to find and purpose-built meeting places, where I could quickly and safely meet care providers in our neighbourhood.
With the support of entrepreneur Jesse Rasch and his investment company Hedgewood, we formed CareGuide with a one-of-a-kind domain name portfolio, including Sitter.com Housekeeper.com, PetSitter.com, ElderCare.com, HouseSitter.com, and others. From there we have grown this family of marketplace websites into the thriving communities that you see today."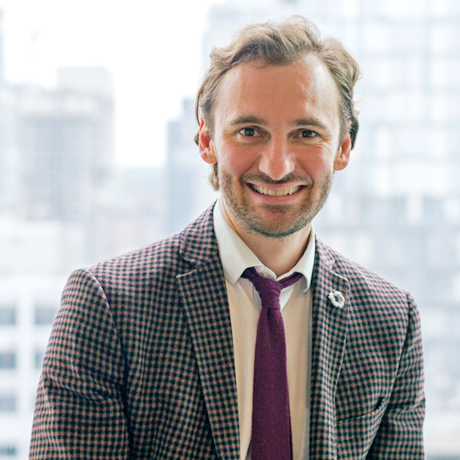 — John Philip Green